Hi everyone
I've been using the OpenStreetMap-based maps for Garmins from
this site
on my Garmin Oregon 450, but have always wondered about getting topo contour lines on it as well. I finally sat down recently to figure out how to make such a thing, and was successful. I've now uploaded the result to GPSFileDepot for anyone who wants to use it too.
The map consists of contour lines spaced at 20m intervals and covers the entire province. It's based on free data provided by the Government of Canada. The map is transparent, so the contour lines can be overlaid on top of any other map you have on your GPS. It should work with any relatively-modern Garmin GPS and the installer will install the map into both Garmin MapSource and Garmin BaseCamp.
Here's a screenshot of the contour lines in MapSource, showing Mt. Finlayson near Victoria: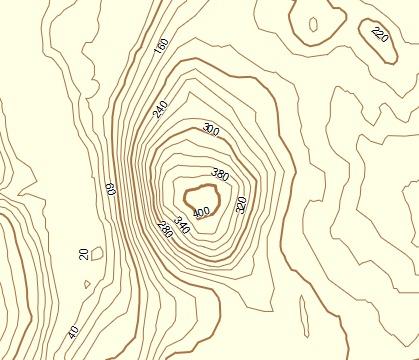 The map can be downloaded
here
.
If you have any problems with the map, or have suggestions to improve it, feel free to let me know.